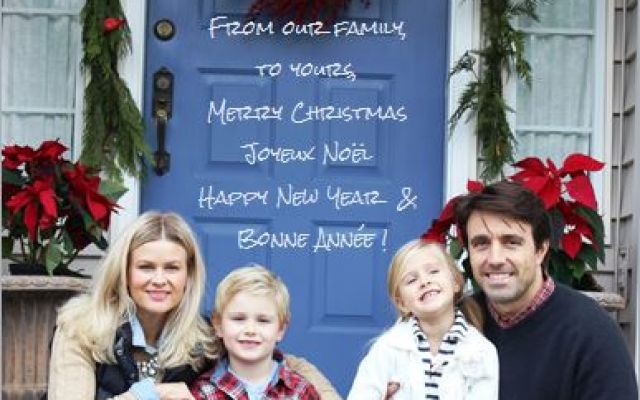 Our tree may be looking dead (I don't think we watered it enough-whoops), but our Christmas Spirit is alive!
De Lavenne Design wishes you and yours a blessed holiday, and a prosperus New Year filled with good health and good friends!
I leave you with my favorite images that will help boost your Christmas Spirit.
~Kari